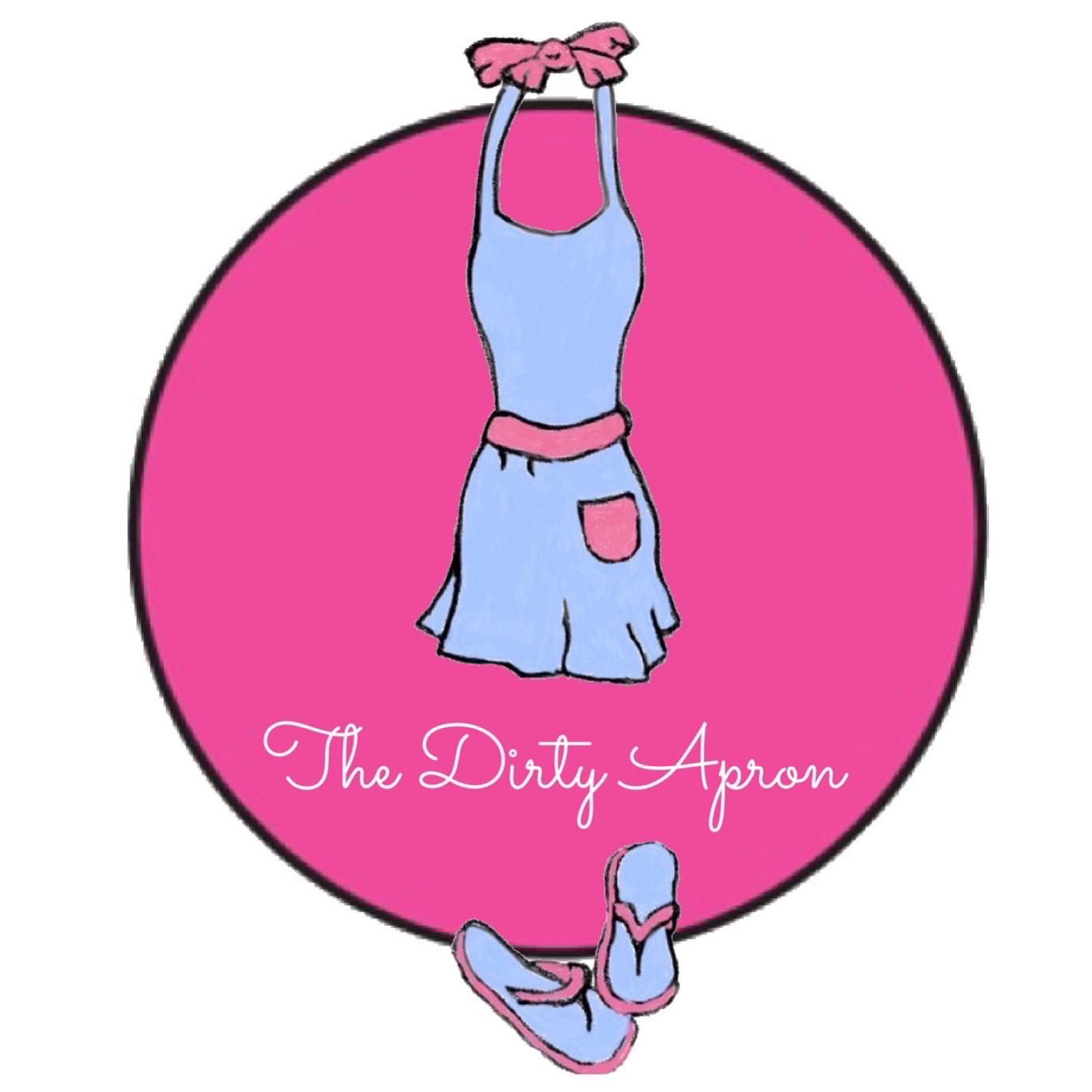 The Dirty Apron
Contact: Facebook @theonlydirtyapron, IG @the_dirty_apron
, ,
Email Address: tara@hoolafarms.org
About Us
Big Island bakery providing popular treats and desserts for wholesale, special orders, and just because.
Practices
Created and introduced to the Big Island in June of 2020, The Dirty Apron has already taken on a reputation for putting out some of the tastiest baked goods on Island. As The Dirty Apron continues to grow and evolve at a rapid pace, we will always cater to local businesses and individuals alike with a friendly, personable, and reliable foundation. Look for The Dirty Apron in local cafes and restaurants, or contact us for help with birthdays, showers, weddings, and any other function or banquet that needs to impress.