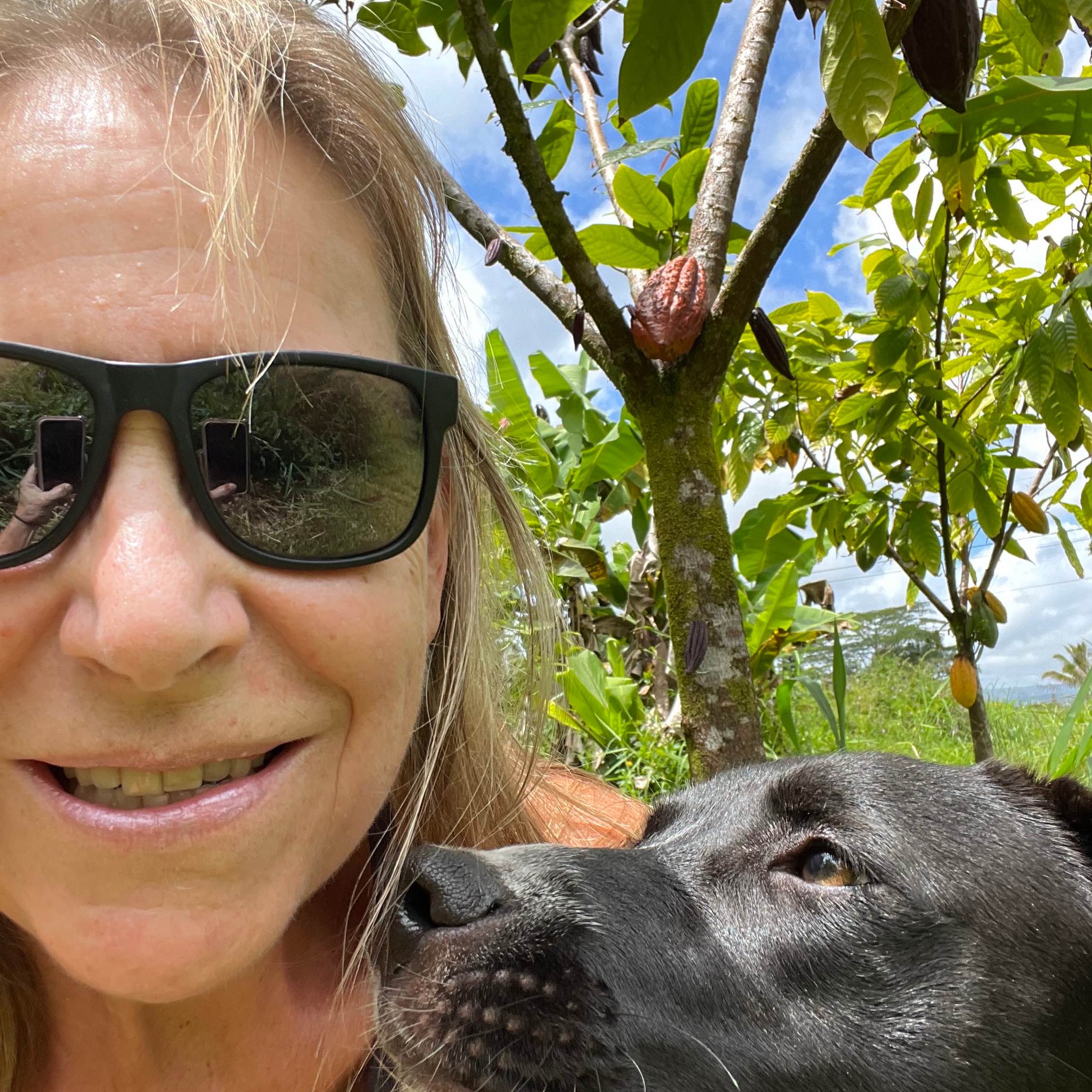 Waiakea Paradise Farms
Contact: Karen Kochenbach
Address: 1073 Ainalako Road Hilo, HI, 96720
Phone: 808-557-3929
About Us
Waiakea Paradise Farms grows a variety of fruits and vegetables in the hills above Hilo. Thanks to the property's original owner there's producing Salak, Durian, Wax Jambu, Rambutan, Grumichama, Lychee, Avocado and Jackfruit trees. These 30-year old trees were hidden in the overgrown invasives - what a find!
I have since added Cacao, Citrus, Ulu and other trees and a diversity of shrubs, vines and herbaceous species. Currently developing an Agroforestry project/food forest which will include natives (such as mamaki and ohia), as well as ornamentals. Vegetables are scattered throughout the property. A

Always a work in progress living in paradise.
Thanks for your business, Karen
waiakeaparadisefarms@gmail.com
(808) 557-3929
Please let me know of any questions or feedback.
Practices
Organic, Korean Natural Farming, Agroforestry and Permaculture practices are used with no-till soil disturbace whenever possible.