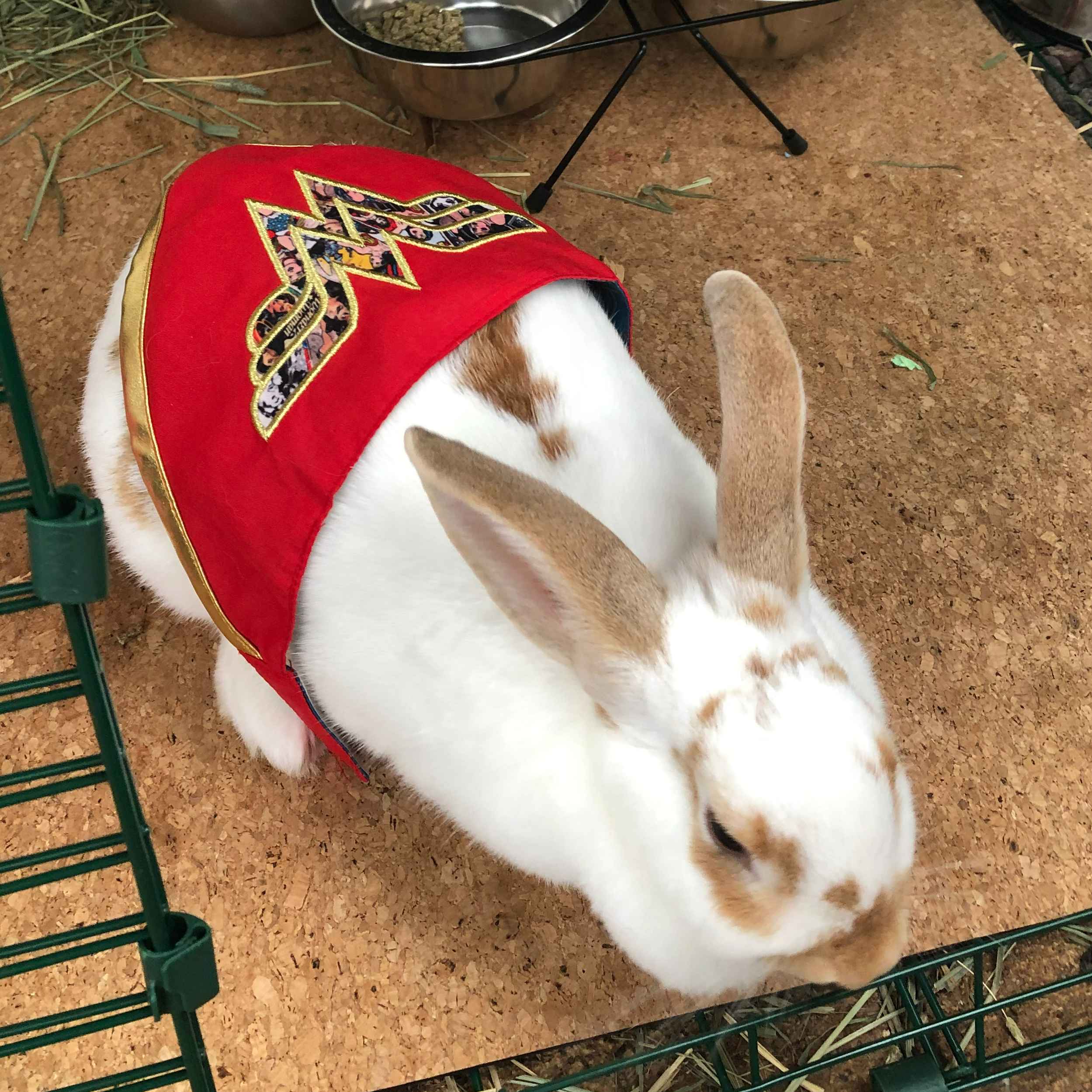 Flamin' Fanny Fire Sauce
City: Hilo, HI,
About Us
Flamin' Fanny Fire Sauce is Hawaii's premier hot sauce, with roots in Hilo. Our namesake is an adopted bunny from Honoka'a called Fanny (she's pictured here in her super hero cape). Most ingredients in this sauce are sourced from the islands of Hawaii, and the peppers are grown with organic methods in Hilo.
Practices
We practice organic farming methods.