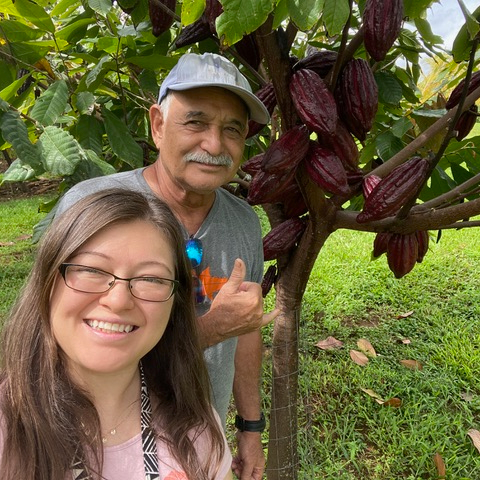 Hawaiian Crown Chocolate
, ,
Email Address: tara@hoolafarms.org
About Us
Hawaiian Crown Hilo is a tree-to-bar cacao farm and factory located in Hilo, Hawai'i. We pride ourselves in taking local produce and creating delicious Hawaiian treats such as tropical smoothies, acai bowls, and specialty coffee drinks.
Practices
Locally grown. Stone ground. Hand poured. 200% Hawaiian.