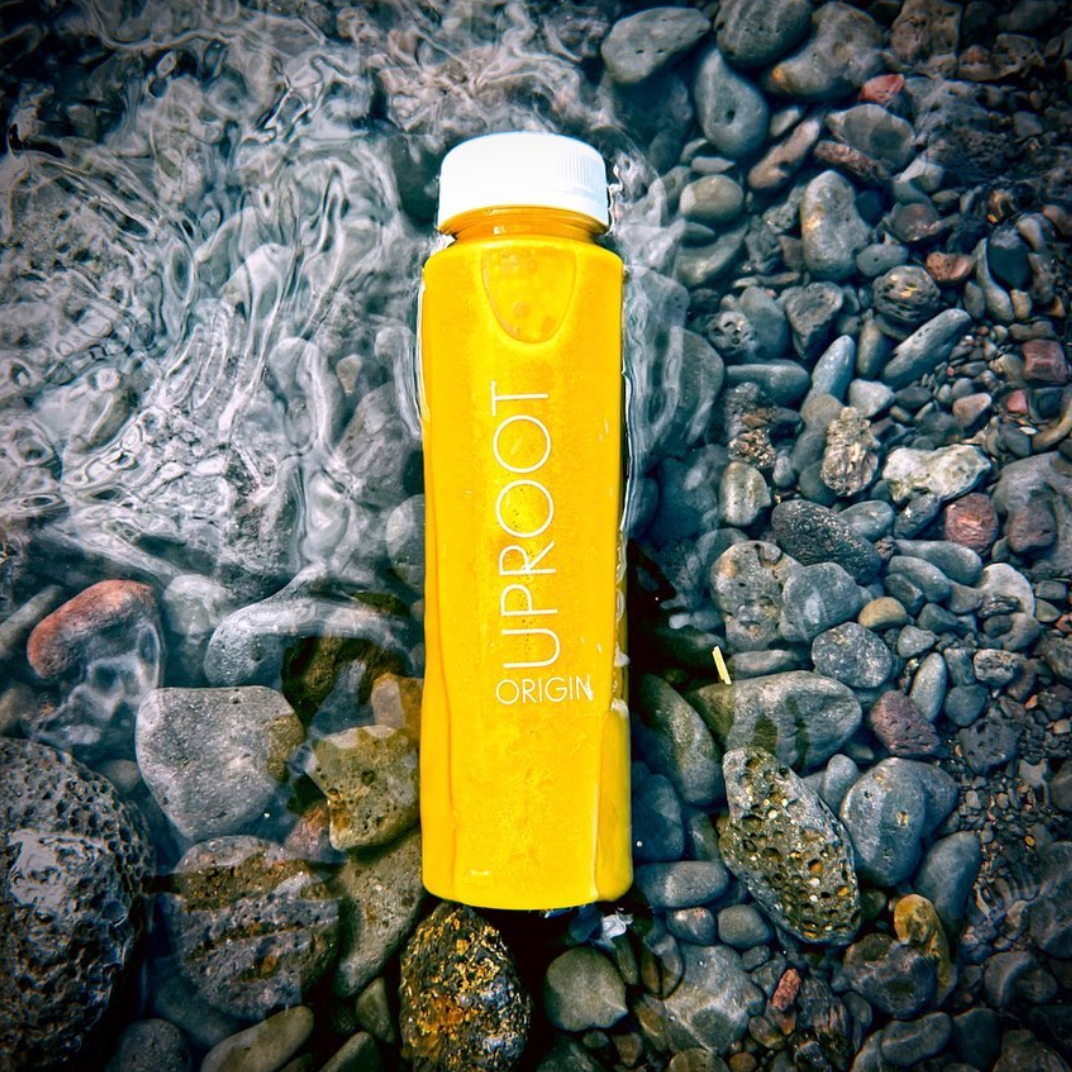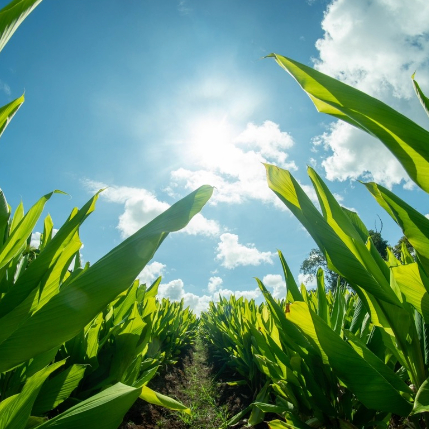 Uproot Origin
Contact: Megan Brady
City: Hilo, HI,
Phone: 707-331-6011
About Us
UpRoot Origin LLC is based in Hilo, Hawaii, and creates an Activation Elixir to Ignite the Fire Within. We believe in community and working with Big Island farmers to support the local economy. This juice is created for people from all walks of life with family and community at the root of everything we do.
Practices
We make hand-crafted locally sourced Activation Elixir made with Hilo Grown Turmeric, Hilo Grown Ginger, Honey, and Apple Cider vinegar with added Lotus Root Powder, Organic Lotus Pollen, and Hawaiian Cinnamon. Made in small batches with aloha.

I have found these combinations of ingredients to be beneficial for: anti-inflammation, joint relief, promoting blood circulation, energy boosting, healthy metabolism, digestion, hormone balancing, stamina, and reducing anxiety - Founder, Megan Brady

Find us on Instagram @uprootorigin
Please inquire about large bulk orders, private events, or consults.