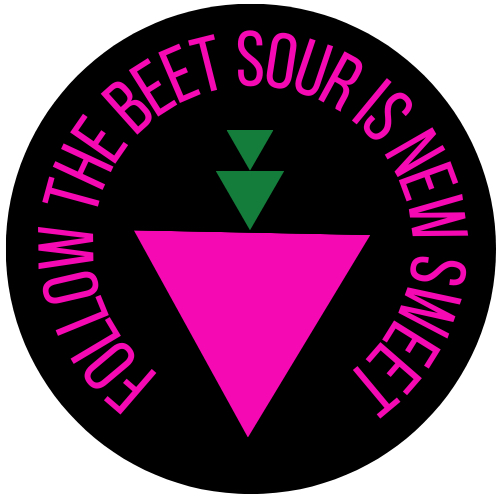 Magenta Hands LLC
Contact: Olga Reznik and Dmitri Berelovich
Address: 291 Iwalani street Hilo, HI, 96720
Phone: 808-495-5790
About Us
Magenta Hands is a family-owned and operated small food business.
We specialize in fermented foods and beverages, that aids digestion and supports healthy diet.
We grow our ingredients and supplement from local farmers across Big Island.

Practices
We use raw local organic ingredients for all our ferments.
We grow beets and supplement from local farmers in Waimea and Pauuilo, Big Island.
We use raw unfiltered Wao Kele Honey for our ferments and never sugar.
Our fermentation process is natural, we don't introduce any starters or cultures (whey, brine, kombucha mushroom, etc.).
We use commercial kitchen facilities of Hilo Food Hub for preparation of our products.
Our product is not pasteurized, please read disclaimers. Official shelf-life is 21 days.