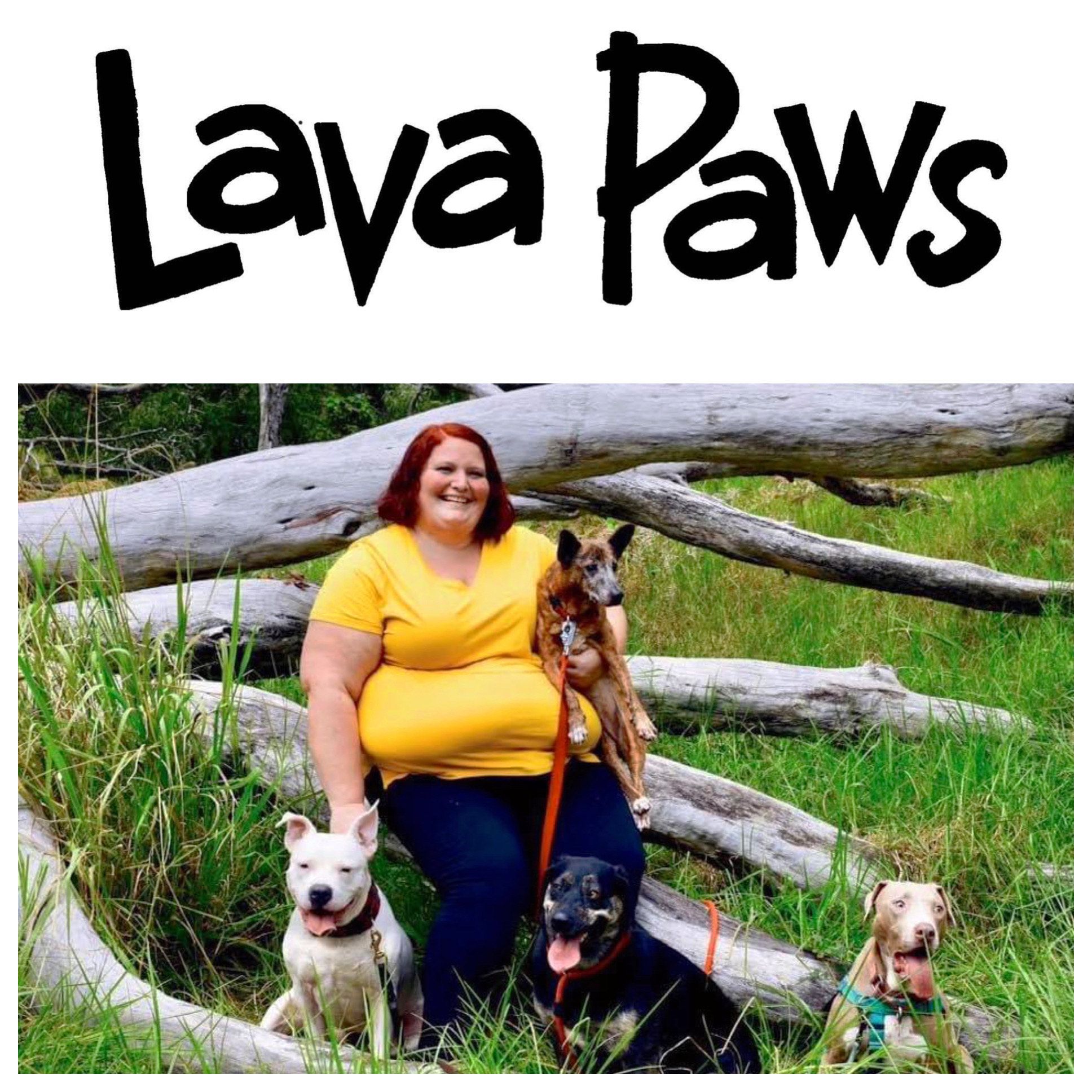 Lava Paws
Contact: Meghan Jerolaman
Address: PO Box 1196 Volcano, , 96785
Email Address: mjerolaman@gmail.com
About Us
Located in Volcano, Lava Paws provides pets with the best quality pet food, treats, and pet care products. We believe in promoting healthy and happy pets. That includes being a proactive pet owner and feeding species specific diets. Furthermore, we believe in a chemical free lifestyle. We love building relationships with local farmers and being able to hand pick our ingredients.

We have four beautiful dogs that are 3yrs to 15 yrs old, 1 cat, and 6 free range chickens.

Practices
Free range, organic eggs. Pesticide and chemical free.